EU, Swiss and German Competition Law & Regulation
The firm caters to clients seeking specialised legal advice and representation in EU, Swiss and German competition law, EU state aid law and related regulatory issues.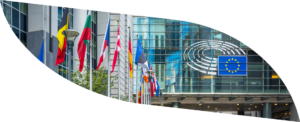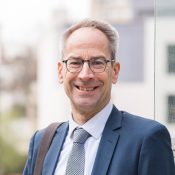 Competition law risk assessment and compliance advice are among the firm's strengths. Of course, we represent our clients in litigation and vigorously defend their interests. The firm has extensive experience in conducting proceedings before the EU Courts. However, we are convinced that our clients can best maximise their business interests by identifying competition risks at an early stage, assessing them realistically and adjusting their strategic decisions and conduct accordingly. To this end, we assist in the assessment of competition risks through the so-called "self-assessment", and in drafting distribution and cooperation agreements in compliance with competition rules and regulations. The firm often conducts competition law feasibility studies in connection with M&A transactions.
The firm has specific know-how in the interpretation and application of the various treaties and agreements governing Switzerland's relations with the EU, including the Free Trade Agreement, the Air Transport Agreement, the Agreement on the Free Movement of Persons and other bilateral agreements. We regularly prepare expert opinions on novel legal issues arising in the relationship between Switzerland and the EU, in particular in competition law, state aid control, the regulation of financial services, energy law and air transport. The firm has developed significant experience in assessing Swiss regulations for their compatibility with EU law.
We also follow new developments in EU policy and legislation. This allows us to assist our clients in their advocacy efforts towards the EU institutions.